Welcome to Harbourside
Waterfront dining in Tauranga Harbour
Enjoy stylish waterfront dining, exquisite cuisine & fantastic service.
At Harbourside, we serve modern fine dining dishes alongside a warm and unpretentious atmosphere. The ganache on the cake, you might say, is our stunning waterfront location. As you dine, you'll take in views across the blue expanse of Tauranga harbour.
We believe there are no short cuts to sensational food. The journey to your plate and palate begins with sourcing only the finest, freshest ingredients (organic and local are given special priority) and continues with artisanal preparation. We believe, simply, in marrying exquisite flavours and letting them sing.
We treat our guests like family at Harbourside and welcoming you to Harbourside will be Owner-Managers (husband and wife team) Peter and Anita Ward, their son Cameron Ward running the kitchen and a passionate team of service and cuisine professionals we have been fortunate to attract.
We look forward to having you with us at Harbourside.
Phone
(07) 571 0520
EMAIL
bookings@harboursidetauranga.co.nz
Location
You'll find us at the southern end of The Strand, right beside the old Railway Bridge on the waterfront.
150 The Strand Tauranga
Hours
Open 365 days a year
Lunch: 11.30am - 2.30pm
Dinner: From 5pm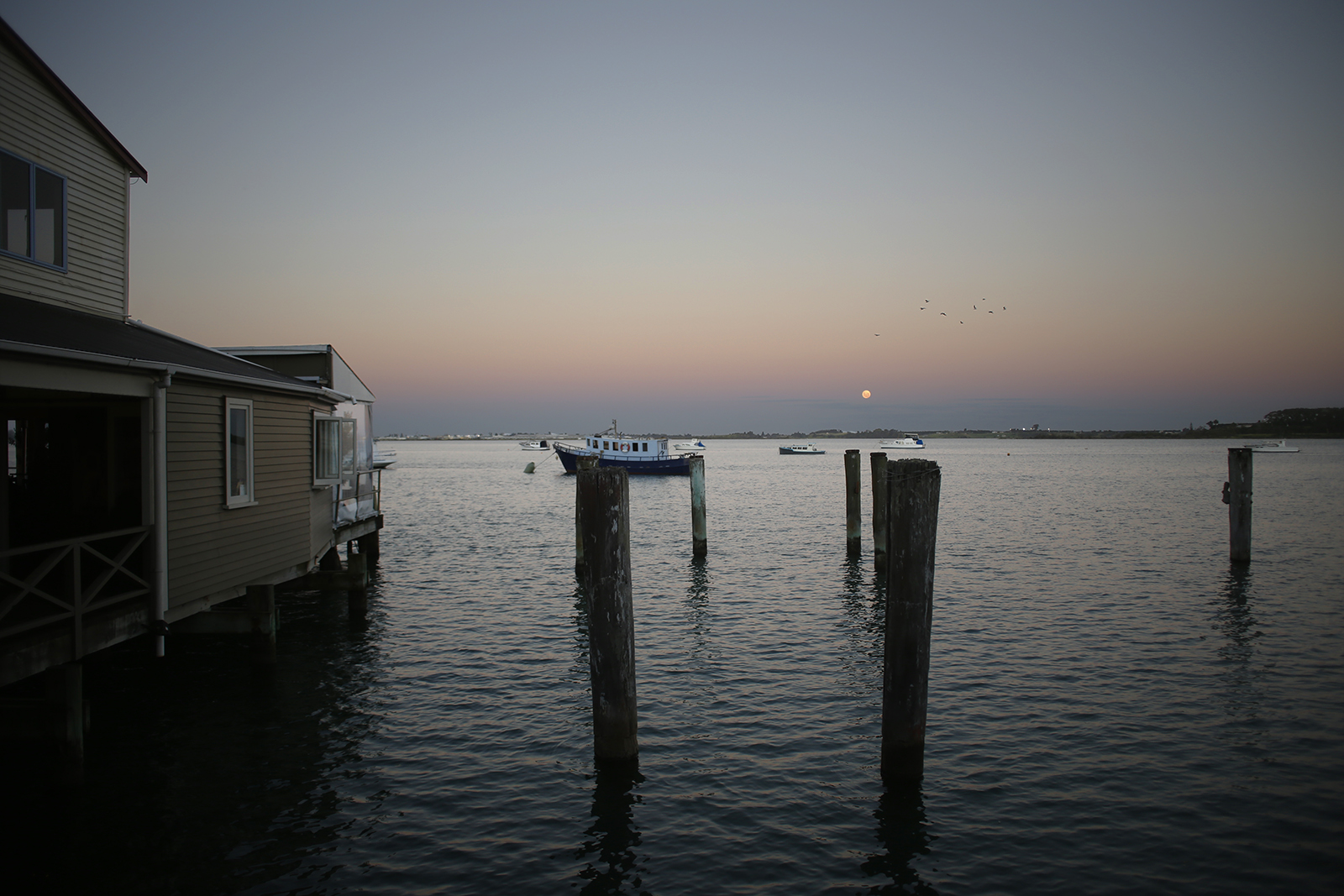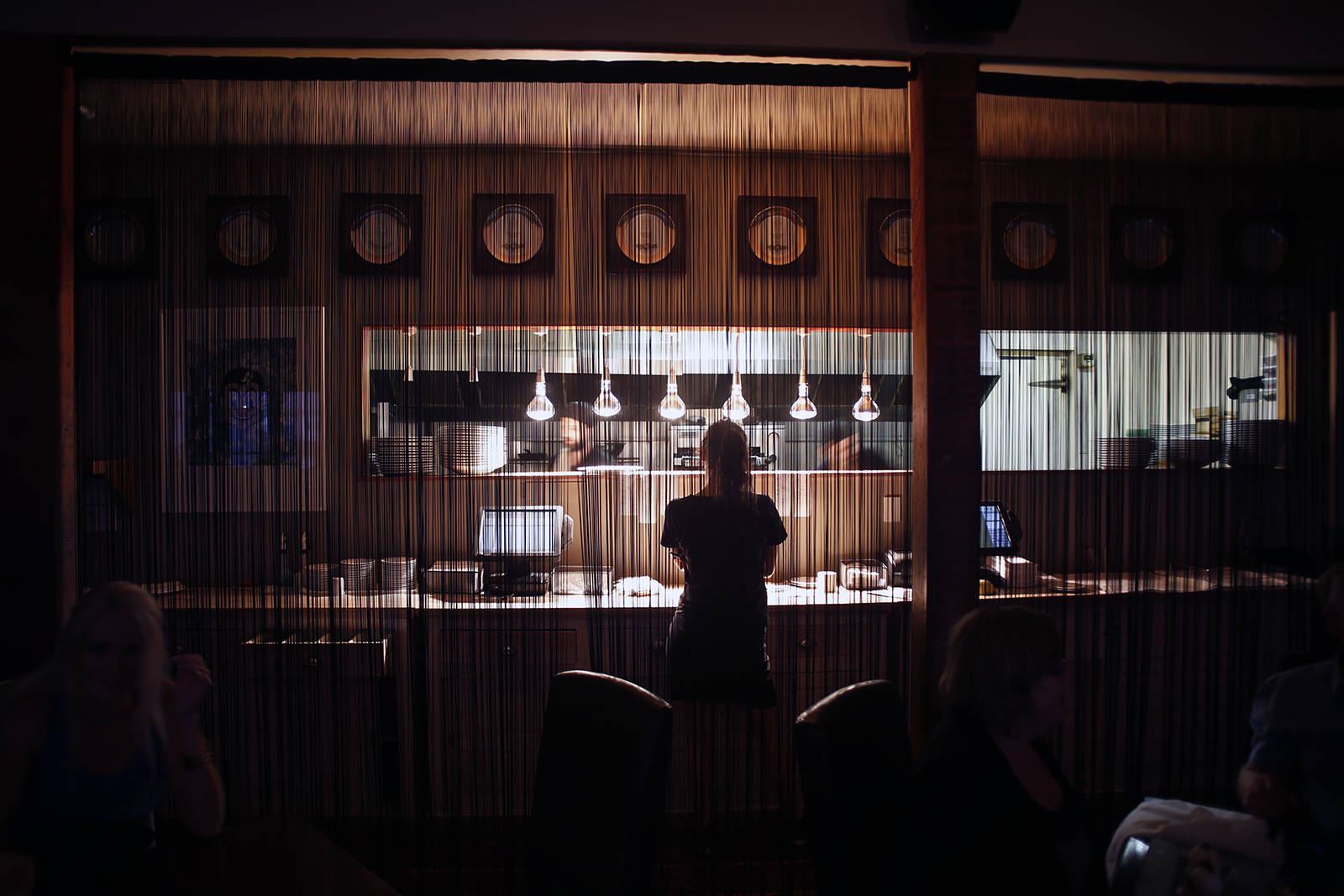 Reservations are recommended, especially if you would like to dine on the over-water balcony. While we'll always endeavour to accomodate your seating request, please understand that this may not sometimes be possible.
Please make a reservation using the form shown.
If you have any queries about your booking email us on bookings@harboursidetauranga.co.nz or give us a call on (07) 571 0520.